Disco is a SaaS product for subscription-based learning communities. The platform features collaborative learning, an extensive curriculum, and all the tools to organize members in groups, monitor community engagement, and track learner progress.

Disco also offers ample opportunities for entrepreneurs to monetize their learning community.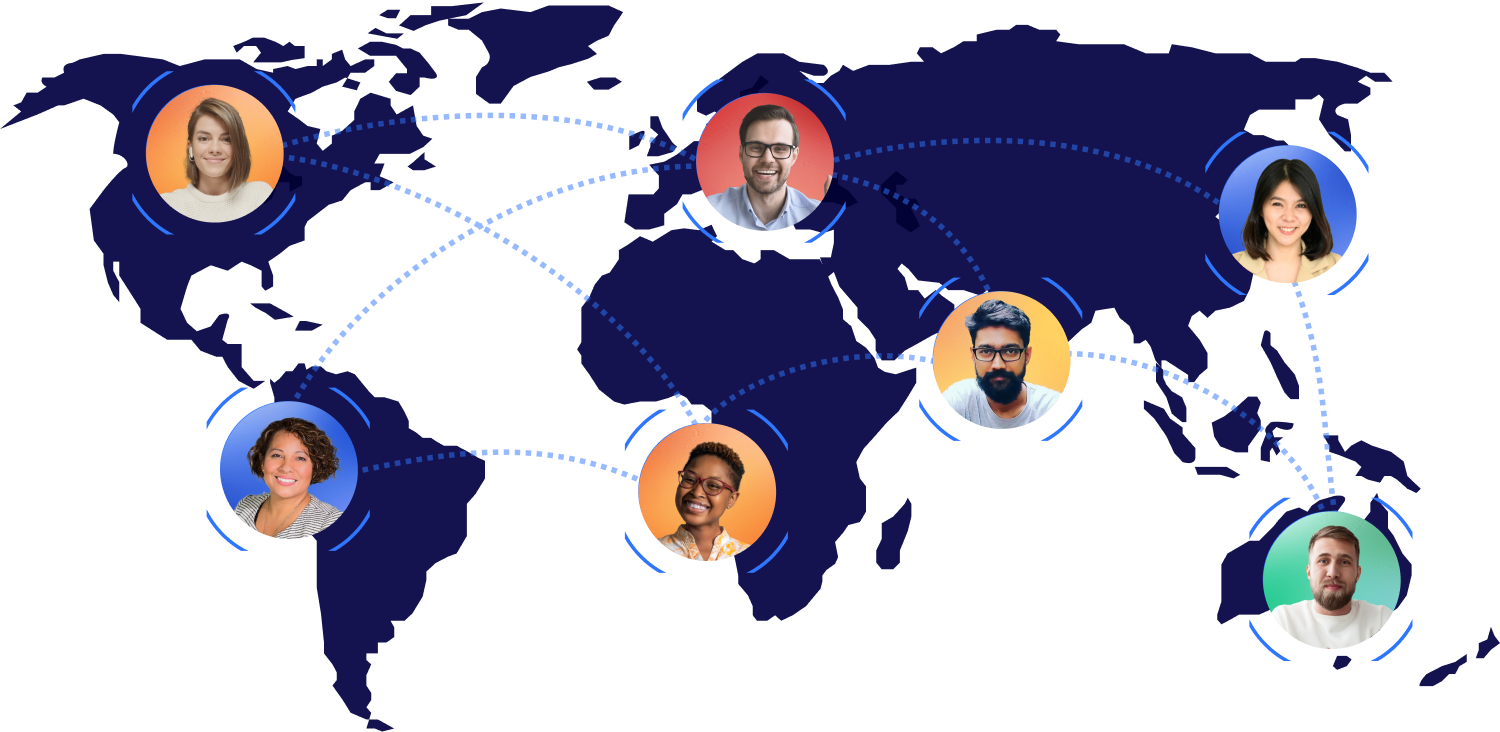 Who is Disco?
"We are envisioning and building a world with more choice, accessibility, and diversity—manifested by niche learning communities that are global, purpose-built, and peer-led."
The Story Behind Disco Migrating From Pipedrive To HubSpot
Struggling to customize data and deliver efficient reporting, Disco approached Unlimited to help with their migration from Pipedrive to HubSpot.
Luckily, our team was equipped with the knowledge of Pipedrive CRM and tools to help this Canadian growth-stage SaaS company achieve their goals.
Upon learning more about Disco and its core business needs, we quickly realized that our assistance in helping migrate Disco to HubSpot would be successful.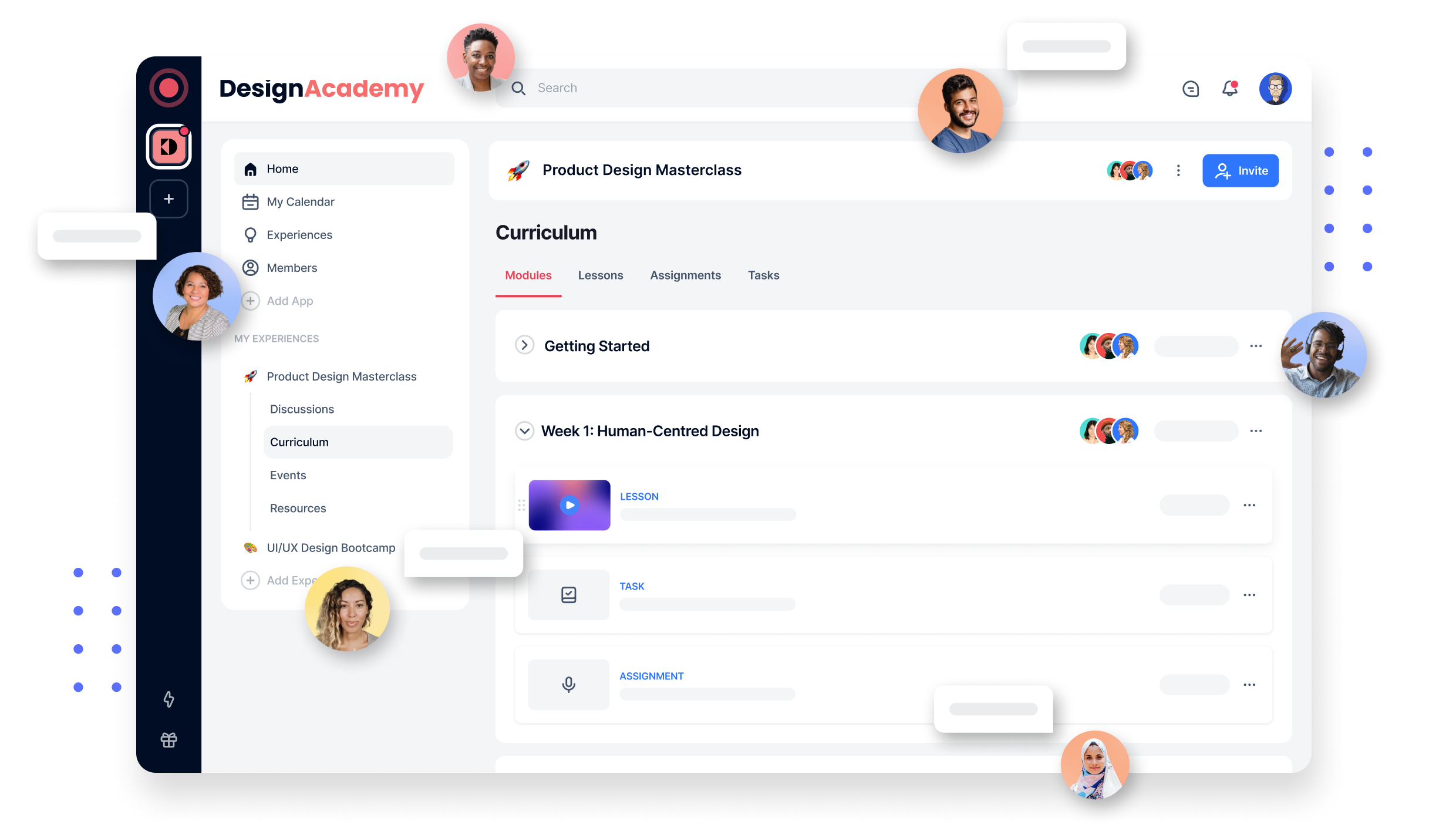 What Were Disco's Pipedrive Pain Points?
The Disco team came to Unlimited with a list of pain points and limitations with their current systems:
1. Using a CRM platform that didn't support their growth
Disco started with Pipedrive early in their start-up journey, but over time, the platform wasn't a fit for their evolving needs. Furthermore, Disco jumped into Pipedrive without the support of a partner to set up the platform. Without the right support, the team was left with guess-work and an accumulation of bad data and legacy processes.
2. Running multiple platforms with overlapping functionalities
The Disco team was using multiple platforms, including Pipedrive, MailChimp, and their in-house, back-end educational platform. Cobbling together various platforms and CRM systems created data mismanagement and misalignment.
3. Entangled data preventing thorough analysis:
Like many start-ups, Disco's data and processes had become entangled, and the team was lacking the critical knowledge they needed to analyze business performance. Critical metrics such as churn rate were missing, and the team wanted to fill in the gaps on where they were losing clients.

4. Missing data and struggles with reporting
Disco's leadership needed to harness data insights to produce key revenue insights, but the team struggled with Pipedrive's reporting limitations. After unearthing Disco's core reporting struggles, the Unlimited team worked on the cause rather than the symptom. In our many years of helping growth-stage SaaS companies, we've discovered that reporting issues are usually a symptom of data issues. Our team at Unlimited focused on structuring Disco's data, processes, and reporting, to reflect how their business actually works.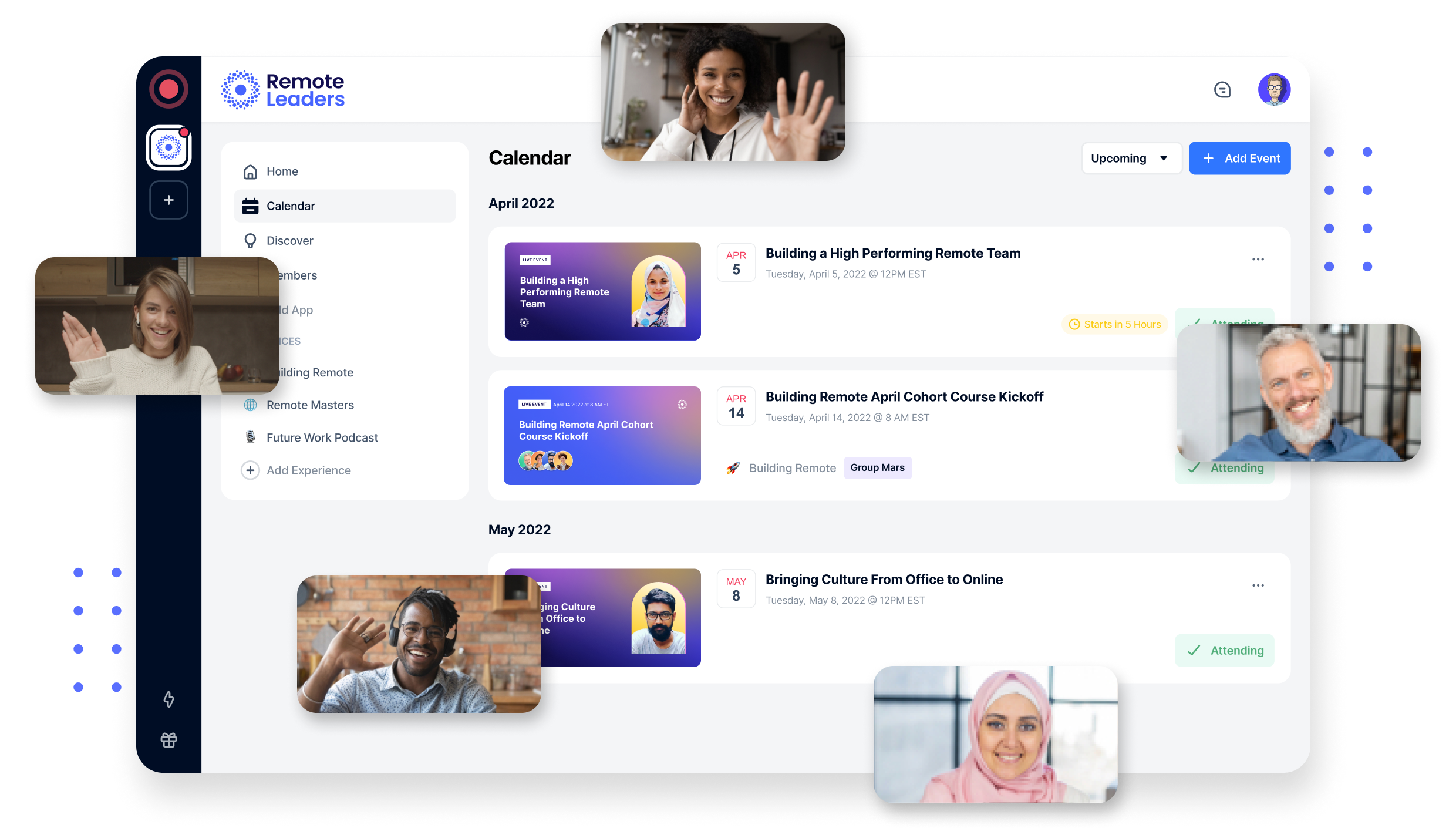 How did Unlimited help?
Disco's goal included migrating their dispersed tools and processes into HubSpot, to track and measure their business performance more accurately. They also wanted to leverage data across their sales pipeline, and make more informed, data-driven business decisions to support their growth trajectory.
After thoroughly assessing Disco's goals and pain points, our team was ready to start the HubSpot integration.
Firstly, we explained how simple the integration with HubSpot and its backend would be. After a number of technical discovery calls, our team settled on a simplistic, one-way integration away from their back-end platform, completed near real-time.

What Was The Outcome?
Our team began pushing over contacts from Pipedrive to Hubspot. This resulted in a number of valuable outcomes:
More in-depth customer data: Previously customer information had been generated via a form submission. This did not include information on whether their trial was active, expired, subscribed, or upgraded. With HubSpot, all sign-up information now comes complete with data across the sales lifecycle.
Better prospect insights: Before the integration with HubSpot, Disco could not follow up with prospects, both lost and active in the sales cycle. Post-integration, the team now has the ability to see which prospects activated the trial, who's still using the platform, and who has upgraded.
Data visualization for future insights: With Pipedrive, Disco did not have access to data visualization. HubSpot's suite of visualization tools changed the game for the team. It enabled the Disco team to move into a true pipeline with predictive close dates and predictive close values that gave them insights into their future.
More sophisticated workflows: Disco previously had lacked metrics in their demo processes, such as: who was providing demos, when they took place, and when demos resulted in no-shows and had to be rescheduled. By migrating from Calendy to track demos in HubSpot, the team can now keep tabs on no-shows, making sure to reschedule and get all demos completed.
Key Results Summary
We helped Disco to successfully migrate from Pipedrive to HubSpot.
We used workflow automation and advanced reporting to reduce customer churn.
We built a seamless handoff process from Sales to Customer Success with Sales Hub Pro and Service Hub Pro.
"Each [Unlimited] team member brings a different skill set and a wealth of knowledge. What I appreciated the most about working with the UTS team was the ongoing support they provided. Even after the initial migration, we continued to engage with the UTS team who were always there to support us.''

- Chris Stefanyk, Head of Revenue & RevOps
Curious About Migrating From Pipedrive To HubSpot?
Learn more about how our experienced CRM team can help make it happen. Start the Conversation.