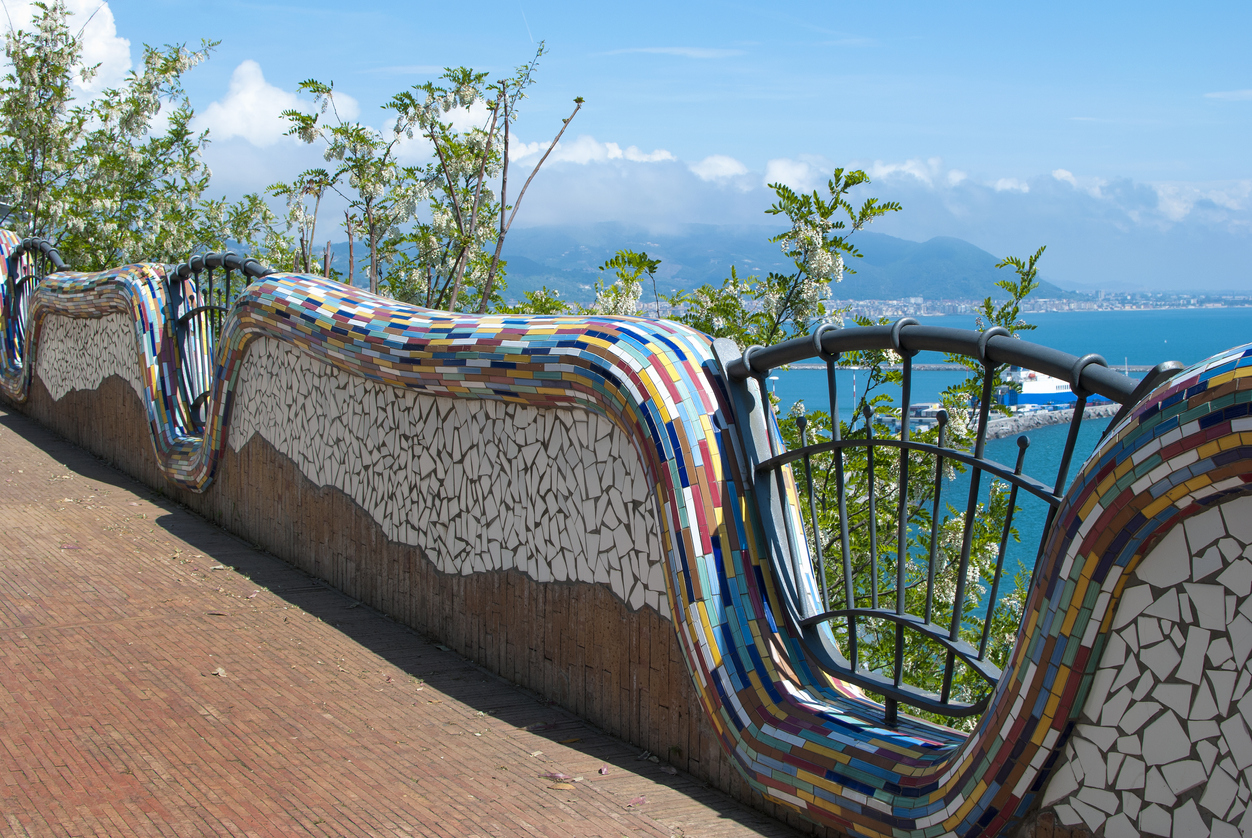 Our Process
Fact-Based Strategic Direction
Model the Current State
To deliver results, we model the expected outcomes of all our planned activities before we launch. We start by building a model of all the important actions which happen between first touch and last touch using actual data. This gives us a baseline and helps us identify opportunities within the system.
Model the Future State
Next, we build the model of where we want to be in 12 months. A working model allows us to test assumptions and set high-level revenue targets without losing sight of the front-line tactics needed to get there.
Identify the Gap
With both the current state and future state modeled, identifying the gap between where we are and where we want to be is easy.
Close the Gap
Forward-Looking Attribution™ is our way of running many initiatives at the same time, each with predicted outcomes to close the gap. As we monitor these outcomes, we are able to adjust in real-time to make sure we are hitting the numbers needed each step of the way.
Structured Decision Making & Shortened Feedback Loop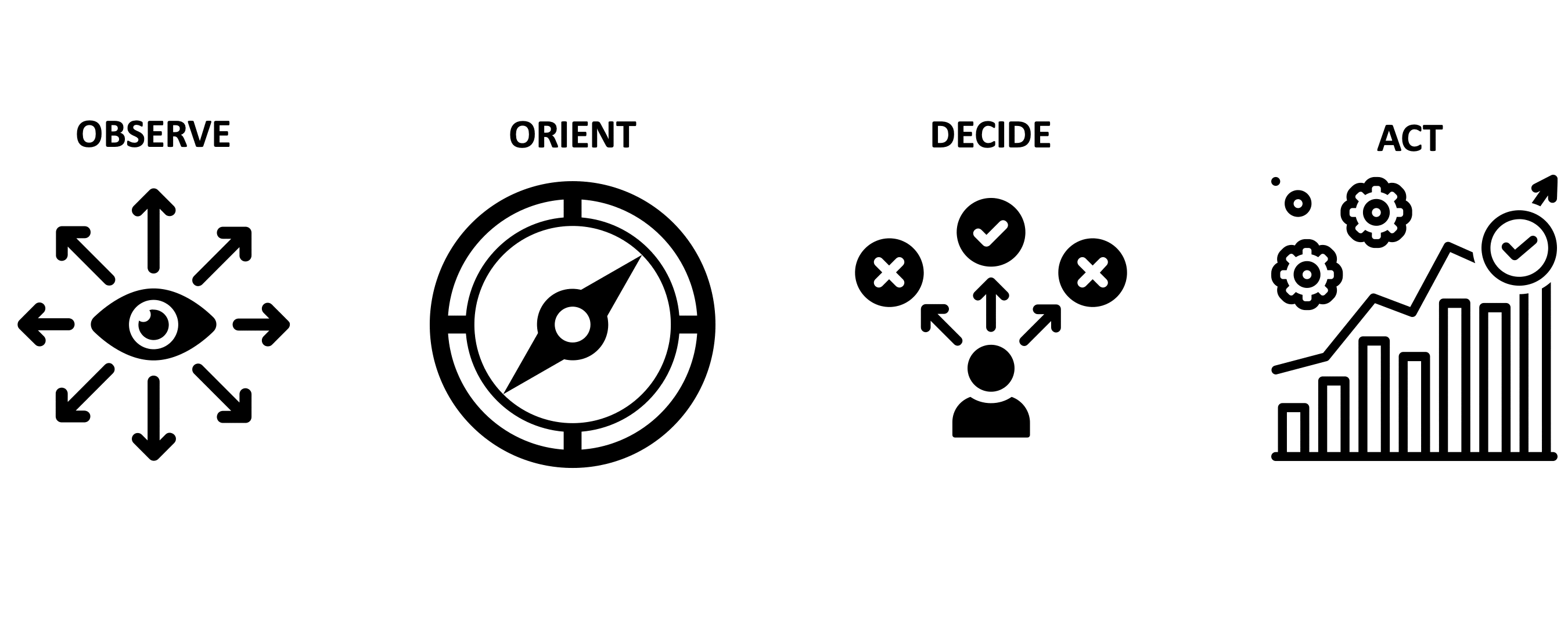 Our process is designed for speed and accuracy. We run rapid-fire experiments to do whatever it takes to move the numbers. If the first initiative falls short, we have already prepared contingency plans so we can make adjustments without losing any time or momentum. Our model is based on the OODA Loop.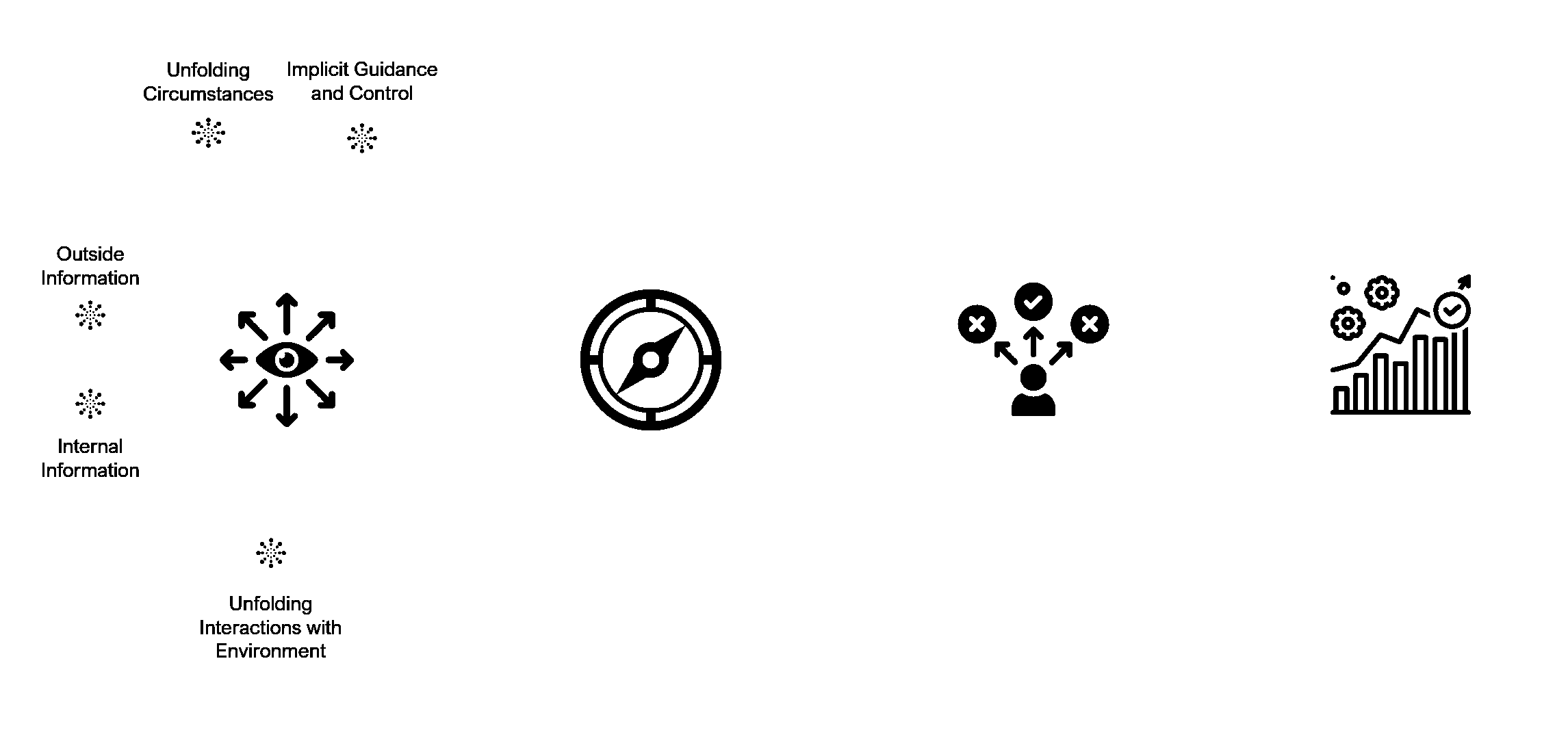 HubSpot Onboarding
If you are new to HubSpot, we will work through an onboarding playbook to configure, integrate, and train you on how to get the most out of your HubSpot instance.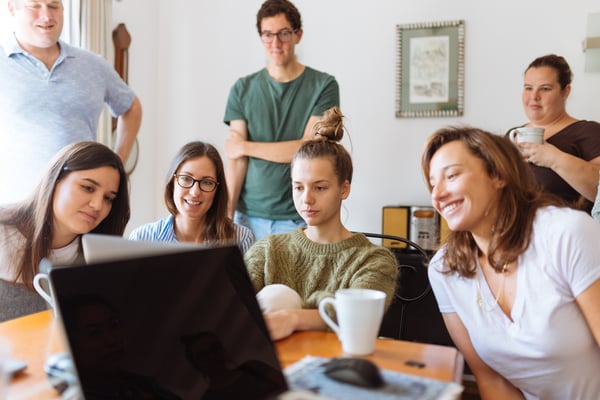 Messaging Workshops
When we run strategic work, we will begin our strategic engagement with a series of workshops that allow us to get your team and our team aligned on messaging. This includes knowing who you are as a company and as a brand and knowing who your customers are at a deep psychological and emotional level. Our workshops are based on Story Brand and are run by Story Brand certified consultants.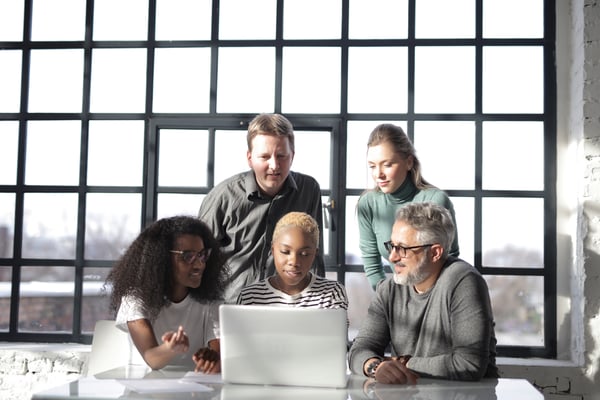 Next-level reporting
We work with your team to compile the most important metrics for your business. As we close out each month and prepare our plan for the upcoming month, we study your HubSpot dashboard and analyze the results together.
This report gives you a snapshot of how the business is performing and details why it is performing the way it is. Because our reports are natively built on Hubspot, you have access to these metrics at all times.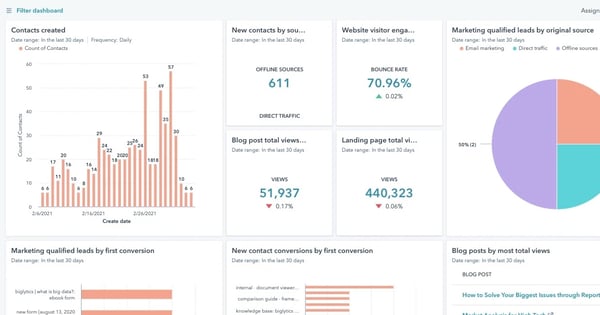 Monthly Plan
At the beginning of every month we use our weekly meeting to do the following:
Review the results from the previous month's sprint

Did we achieve the specific goals we set out to achieve?
What worked? What did not work?
Are the numbers on track for the quarterly goals we established together?
Present you with our recommendations for the upcoming monthly sprint

We establish our hypotheses of what we want to do, why we want to do it, and what success will look like in terms of the metrics we track (database growth, calls booked, etc.)
You give us feedback and present additional items we should take into account.
We agree on the monthly initiatives, the metrics we set as goals for the month, deadlines, and the monthly calendar.

Items we mutually decide to NOT work on in a given month remain on the wishlist so nothing is ever lost, only prioritized and organized.
The volume of initiatives we are able to work on depends on the size of the retainer we are working with.