Business innovator, revenue growth expert, marketing & sales strategist.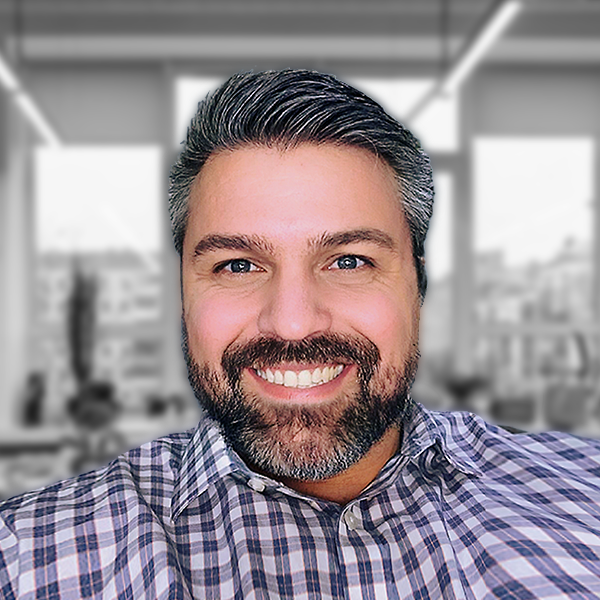 After decades of experience in marketing and sales, I've learned two perfect truths. First, no matter how great an idea is, it will fail if it's not implemented well. And second, the secret to perfect implementation is integration — everything needs to be connected and operating as a whole.
Proper integration takes the guesswork out of revenue growth. We integrate all the elements that need to work together for companies to crush their numbers and align their teams.
What are you looking to accomplish, fix, or improve? I guarantee that by the end of a 30-minute call we will find something incredibly valuable that you can use right away.
Tom Richard
CEO, Co-Founder
Client services, people & culture, partnerships.
Ikey Greene
COO, Co-Founder
A conscious leader with 14+ years of global experience in managing operations, building remote teams and driving strategic decisions. Besides managing our own operations, I train our clients on how to build and maintain a strong and healthy operational foundation.
>> Contact me to inquire about potential business partnerships or visit our Careers page if you'd like to join our team.
Problem solver, software developer, all-around technology enthusiast.
Corne started "coding" at the age of twelve after watching a friend make computers dance to his tune. He's never looked back. He has extensive experience analyzing, designing, estimating, developing, maintaining, enhancing, and decommissioning technology across multiple sectors.
At Unlimited, he diagnoses clients' specific needs and offers solutions that solve problems efficiently and effectively. Automation, data migration, complex integrations, and dis-integrations, reporting, and custom tech solutions - that's Corne's playing field. Corne finds holistic solutions. Or better: He'll make sure your data gets where it needs to go and ALL systems play nice with each other in order to optimize your company's needs.
Corne Van Driel
CTO, Co-Founder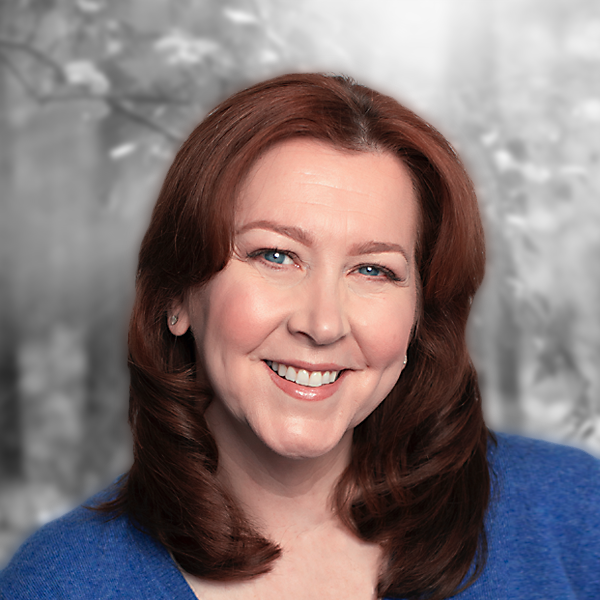 Babs Distinti
Content Creator
Babs brings a little Hollywood flair to Unlimited Tech Solutions. Originally a comedy writer, she's written for Touchstone Pictures, Scholastic Books, the Groundlings, and Hollywood Improv. After Tinseltown, she migrated to the corporate world but kept her unique brand of humor and "straight-A student" intensity intact.

She's created content for dozens of commercials, websites, press releases, industry research papers, newsletters, blogs, video/webinar scripts, and training programs. Clients include Gartner, Transamerica, and Thomson Reuters.

She's allergic to boring content and always ready to offer creative solutions. Seriously, she makes 401K plans sound fun and engaging. That's why she's part of the Unlimited team and thrilled to work with our clients.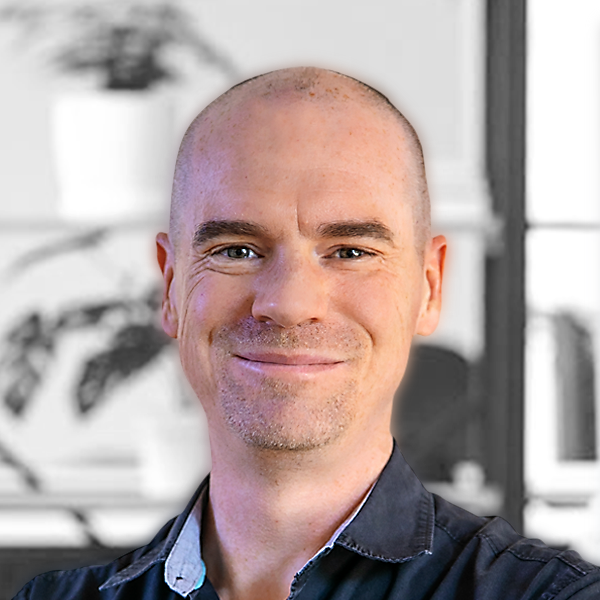 Kevin Mullins
Marketing & Growth Strategy
A former firefighter-turned-senior marketing strategist and brand builder for enterprise businesses and startups across EMEA and US markets. For the past 15 years, Kevin has partnered with founders, VPs, MDs, and C-Suite executives to ignite growth using common sense, cutting-edge marketing strategies, and human insights learned from the world of philosophy, theology, and heavy metal. Future-focused, globally-minded, adept at leading cross-functional teams of problem solvers in high-performance cultures.