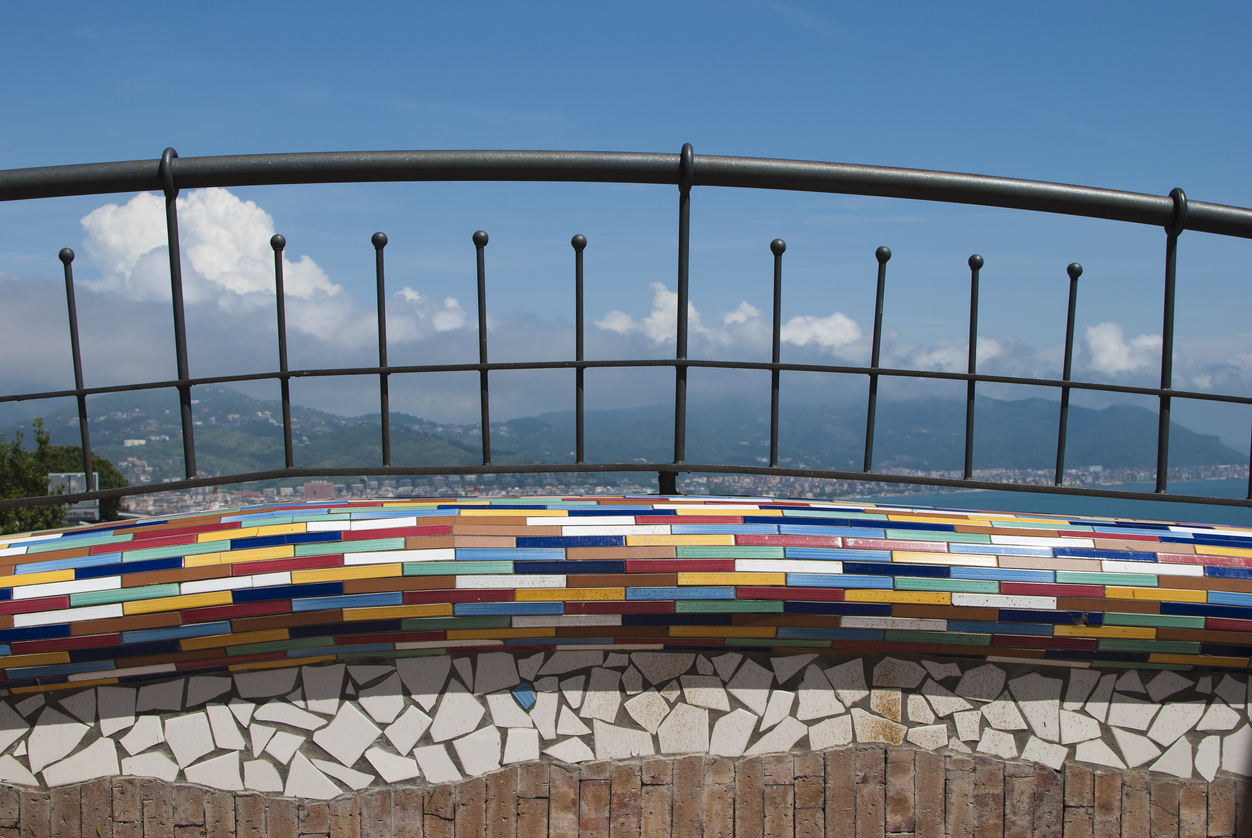 ABOUT US
About Unlimited Tech Solutions
Unlimited Tech Solutions is a RevOps consultancy focused on marketing technology, sales enablement, and growth marketing. We focus on operations and integrations to take the guesswork out of revenue growth. We integrate all of the elements that need to work together to crush your numbers and align your team.
If things are broken, we fix them; if things are siloed, we connect them. We revisit, realign, resource, and reintegrate so that your finest marketing and sales ideas are executed perfectly. We've been around and seen how broken and disjointed things are for so many businesses.
Together
we're building something different.
TOUCH
Mission
Mission
We help growth-oriented companies using HubSpot by providing the right tech solutions, a steady hand, sober thinking, and a reliable framework. The change we want to make is to provide clarity, certainty, and confidence in the operations around their revenue. We'll know we're successful when our clients can plan strategically and make fact-based decisions through actionable, easy-to-access information about their business.
TOUCH
Why us
Why us
Results
Sound principles. Sound practices. Results come from hard work, solid ideas, and a relentless drive to deliver.
Transparency
You will always know what you are getting for your money.

Experience
Our methods were developed through many years of trial and error.
TOUCH
Our Core Values
Our Core Values
1. Honesty
3. Stewardship
TOUCH
Tom Richard
CEO & Co-Founder
Business innovator, revenue growth expert, marketing & sales strategist.
Tom Richard
CEO & Co-Founder
TOUCH
Corné van Driel
CTO & Co-Founder
Problem solver, software developer, and all-around technology enthusiast.
Corné van Driel
CTO & Co-Founder
TOUCH
Shelby Calhoun
Director of Operations
Meticulous Project Manager and HubSpot Specialist
Shelby Calhoun
Director of Operations
TOUCH
Kevin Mullins
VP Marketing
Demand gen and growth expert.
Kevin Mullins
VP Marketing
OUR BUSINESS PARTNERS
We value the collaboration with our business partners & vendors.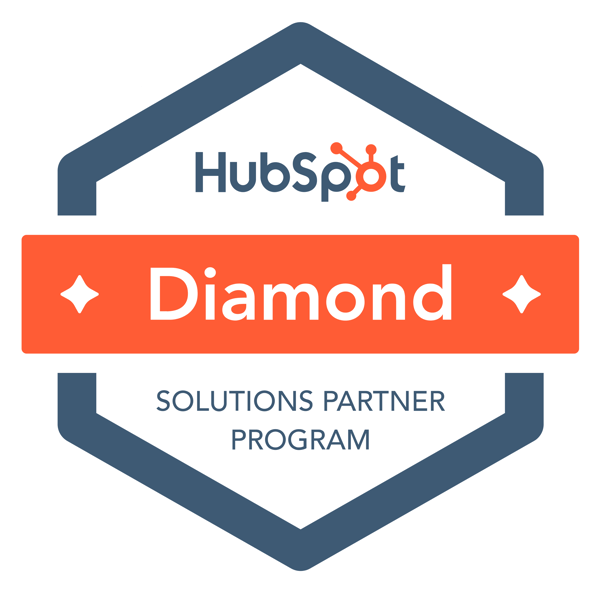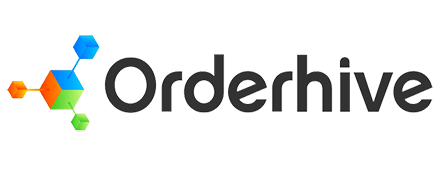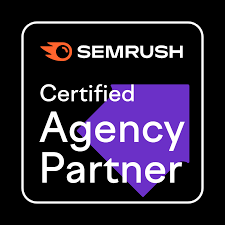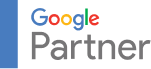 GET IN TOUCH
Let's connect and see how we can help your company!