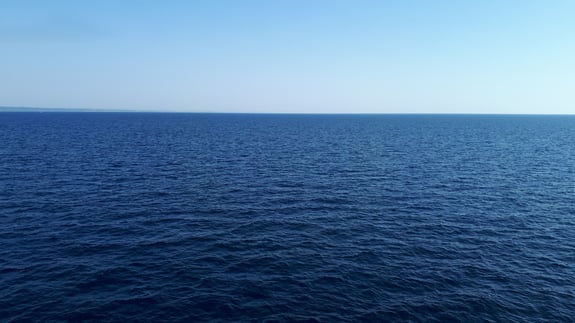 OUR SOLUTIONS
We're a RevOps consultancy focused on #MarTech, sales enablement, and growth marketing consulting. We integrate all of the elements that need to work together so you can crush your numbers and align your team. If things are broken, we fix them. If they are siloed, we connect them. We revisit, realign, resource, and reintegrate so that your finest marketing and sales ideas are executed perfectly. With over 20 years of marketing & sales experience, we're here to make sure that those great ideas of yours are fully implemented.
INTEGRATIONS & AUTOMATIONS
We believe in communication. That's true for people and for tech. So our first steps when working together will be to make sure your systems are talking to each other and that data flows smoothly between them.
SALES ENABLEMENT
Our 20+ years of real-life sales experience will help empower your business and your sales team as you will learn from both our mistakes and accomplishments. We will help train your team to set them up for success, aid in the creation of new processes, and ensure all leads are captured, maximized, and utilized efficiently.
LEAD GENERATION
We understand that your bottom line is heavily impacted by marketing efforts. As such, we will work with you to develop tactical and deliberate plans to generate qualified leads that will help your business prosper while implementing intentional campaigns.
NEXT-LEVEL REPORTING
Imagine this: Logging into HubSpot each morning and being able to see what's on track, what needs your attention, and how your team is doing. Simple. We'll help you create meaningful reports that are designed to visualize and quantify the work that's been done.
HUBSPOT ONBOARDING
We've been using HubSpot since 2014 and are true believers in the HubSpot methodology and systems. For your onboarding, we balance both active working sessions as well as customized technical consulting to focus on integrations, migrations, and analytics to support and develop your sales & marketing teams.
HUBSPOT CUSTOMIZATION
Lead scoring, custom fields... there's so much we can teach you about how to properly customize HubSpot for your business. Gain from our 8+ years of HubSpot experience and learn how to really use HubSpot for your business.