We remove obstacles and guesswork so you'll stop spinning your wheels and finally gain traction.
If it's broken, we fix it. If it's siloed, we connect it. We revisit, realign, resource, and reintegrate so that your finest ideas are executed perfectly.
Integrations
We believe in communication. That's true for people and for tech. So our first steps when working together will be to make sure your systems are talking to each other and that data flows smoothly between them.
Sales enablement
We've learned a lot in our 20+ years of sales. We bring this knowledge to every working session and share both the successes and failures we've experienced throughout the years so you can succeed faster and get the results you need.
Lead Generation
Team up with us and get strategic guidance in developing meaningful and deliberate plans that can be used to generate qualified quality leads.
NEXT-LEVEL REPORTING
We'll help you create meaningful reports that are designed to visualize and quantify the work that's been done. Imagine this: Logging into HubSpot each morning and being able to see what's on track, what needs your attention, and how your team is doing. Simple.
HubSpot Onboarding
We've been using HubSpot since 2014 and are true believers in the HubSpot methodology and systems. For your onboarding, we balance both active working sessions as well as customized technical consulting to focus on integrations, migrations, and analytics to support and develop your sales & marketing teams.
HubSpot Customization
Lead scoring, custom fields... there's so much we can teach you about how to properly customize HubSpot for your business. Gain from our 8+ years of HubSpot experience and learn how to really use HubSpot for your business.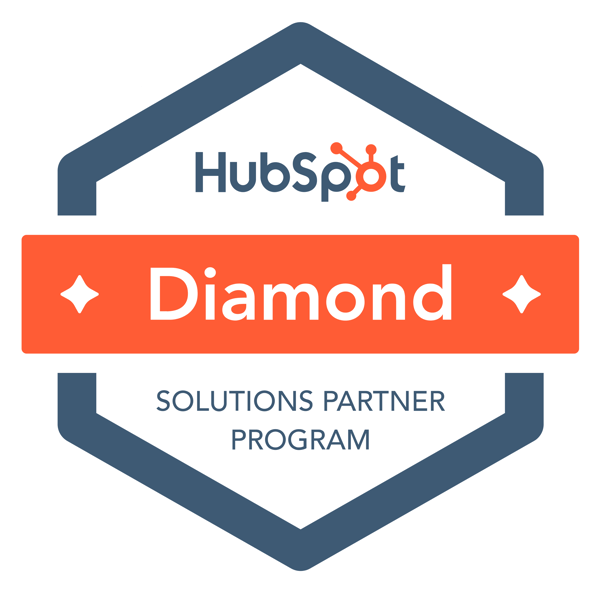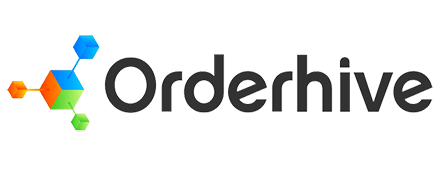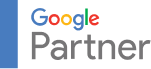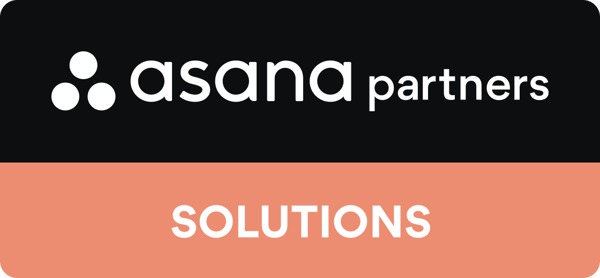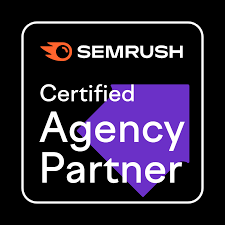 OUR PROCESS
Fact-Based Accountability
In order to deliver results, we model the expected outcomes of all our planned activities before we
launch. We monitor the results in real-time and evaluate them against our predictions, and we make
adjustments BEFORE the end of a period. This is how we consistently hit all of our numbers.
1
Model the Current State
In order to deliver results, we model the expected outcomes of all our planned activities before we launch. This gives us a baseline and helps us identify opportunities within the system.
2
Model the Future State
Next, we build the model of where we want to be in 12-months time. Having a working model allows us to test assumptions and set high-level revenue targets without ever losing sight of the front-line tactics needed to get there.
3
Identify the Gap
With both the current state and future state modeled, identifying the gap between where we are and where we want to be is easy.
4
Close the Gap
Forward-Looking Attribution™ is our way of running many initiatives at the same time, each with predicted outcomes to close the gap. As we monitor these outcomes, we are able to adjust in real-time to make sure we are hitting the numbers needed each step of the way.