Tarpon Springs, FL, Release: February 24, 2023. For Immediate Release
Unlimited Tech Solutions, LLC., today announced the appointment of Kevin Mullins to Chief Revenue Officer.
Overseeing marketing, sales, brand, community, and partnerships, he will now assume the role of Chief Revenue Officer, reporting to CEO Tom Richard. Under his leadership, Kevin will continue to execute Unlimited's brand strategy while building a team of solution advisors that positively impact 1,000 revenue teams by 2028.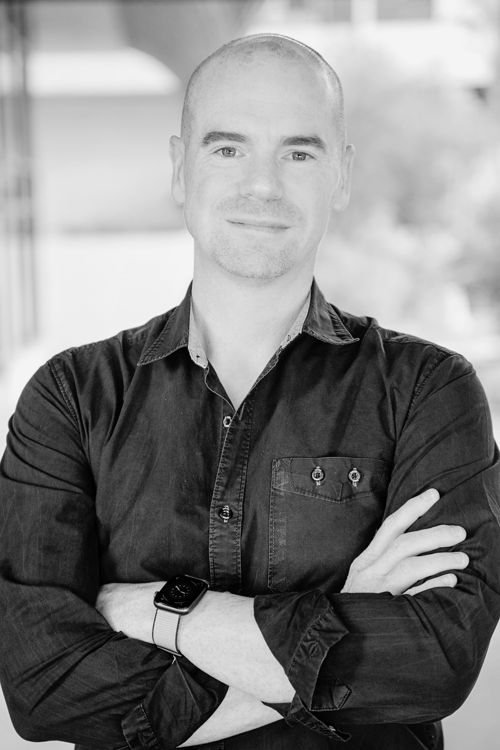 "The progress we've made as a Certified HubSpot Partner in such a short time is stunning. It is such a privilege to serve this team and help our customers go deeper with HubSpot."

Kevin Mullins
Prior to joining Unlimited, Kevin worked as Strategy Director for a US-based HubSpot Diamond partner, then Senior Marketing Manager for Unitek, a venture-backed Artificial Intelligence startup. He is a global entrepreneur and three-time technology co-founder, including his own HubSpot-certified design and marketing agency which was acquired in 2020.
"Kevin elevates anything he is involved in, and it gives me great joy knowing that he is leading our clients and staff in this next chapter of our company's journey. Kevin is a true servant leader, and he will make a positive impact on our clients, our employees, and in the HubSpot partner ecosystem."

Tom Richard, CEO
With this appointment, Unlimited is well suited to continue to help growth-stage B2B companies take the guesswork out of revenue growth with a high-performance tech stack built on HubSpot. With decades of go-to-market and technical expertise, Unlimited helps revenue teams spend less time fighting systems and more time creating strategies that drive business forward and delight customers.
Organization: Unlimited Tech Solutions, LLC
Company URL: www.unlimitedtechsolutions.com
Address: 908 Riverside Dr, Tarpon Springs, FL 34689